626 Students
Enrolled for the 22-23 school year!
41 Teachers
Employed in the 21-22 School Year.
14.8 Years
Average years of teaching experience!
8 Years
How long our Principal has been with us!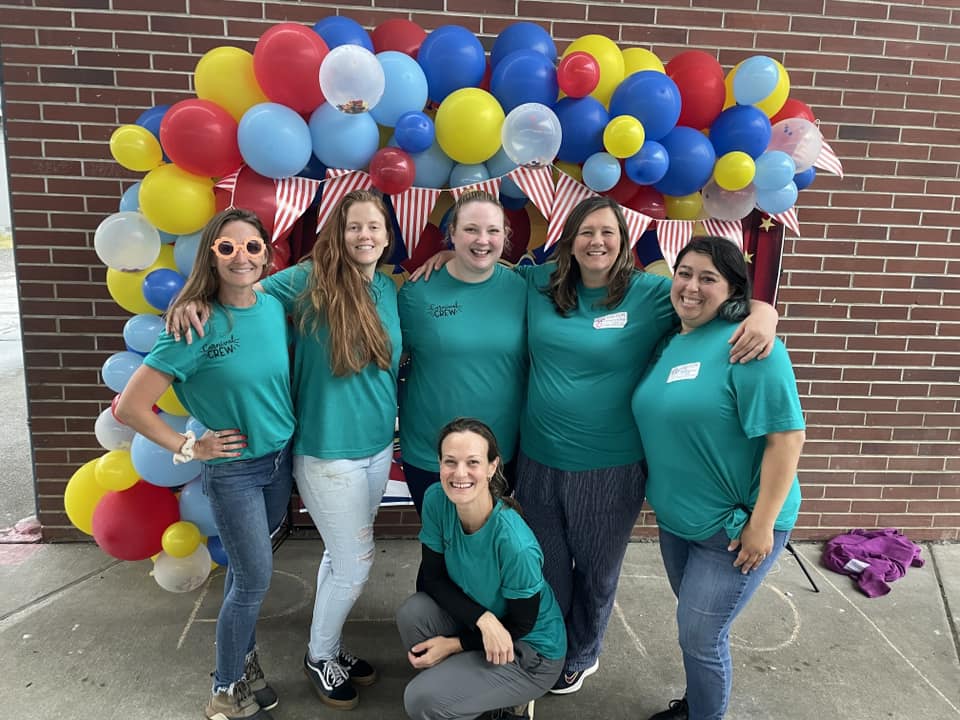 These ladies make up our AMAZING Parent-Teacher Organization (PTO)!

22-23: 5th grader Gregory Merino was chosen to compete in the Future Chef National Challenge.